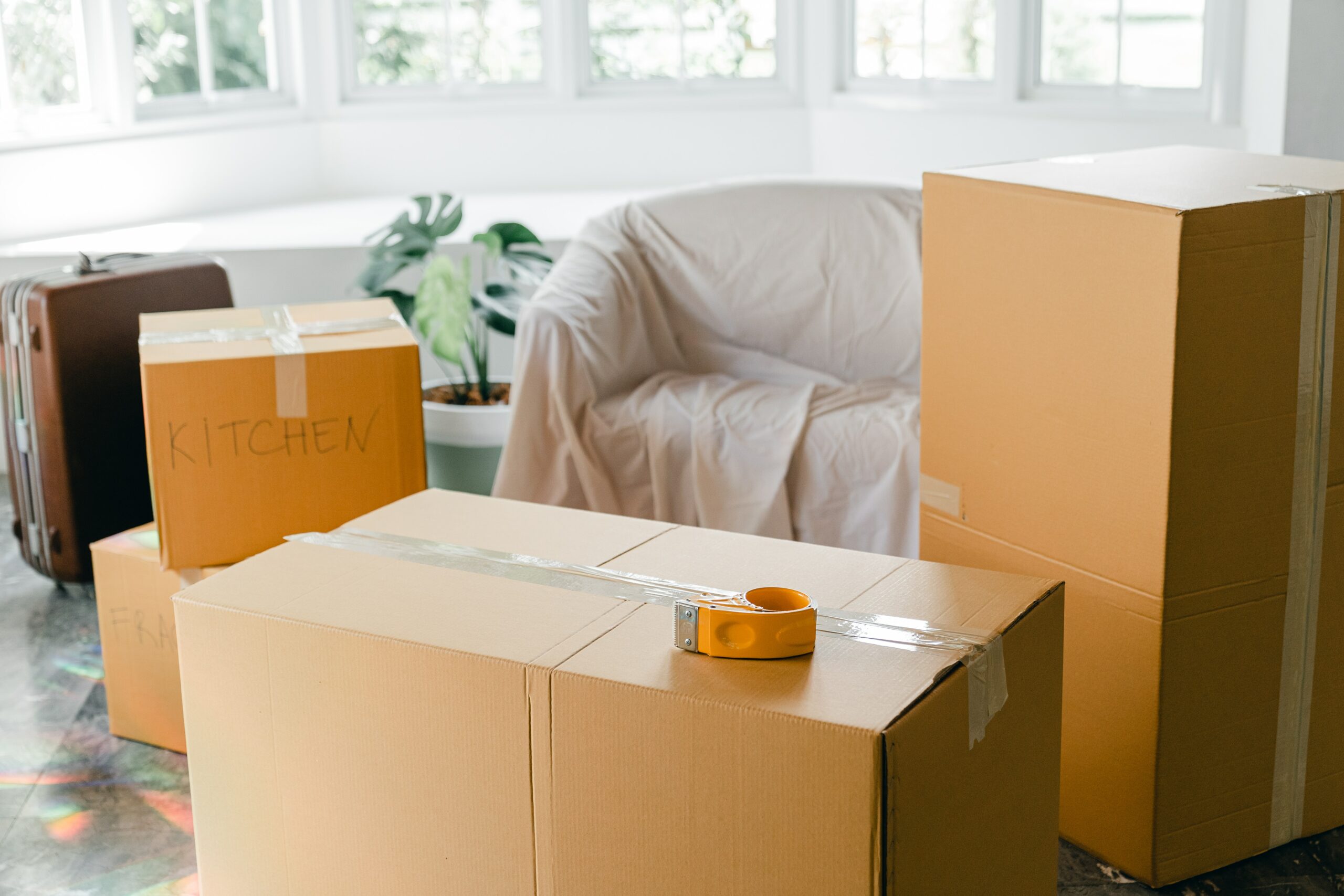 Planning on moving soon? Renting a rolloff container prior to listing your home for sale may help you avoid burnout in the moving process! You can go through the belongings taking up space in your attic, basement, or garage prior to selling and feel lighter knowing you aren't taking items with you that you did not want to pack up!
read more
Ready to Rent?
Read a few blog posts and feeling confident with the resources we've provided? Have we inspired you to start a garage cleanout? Request a quote today for your next job! We can't wait to get to know you and your needs.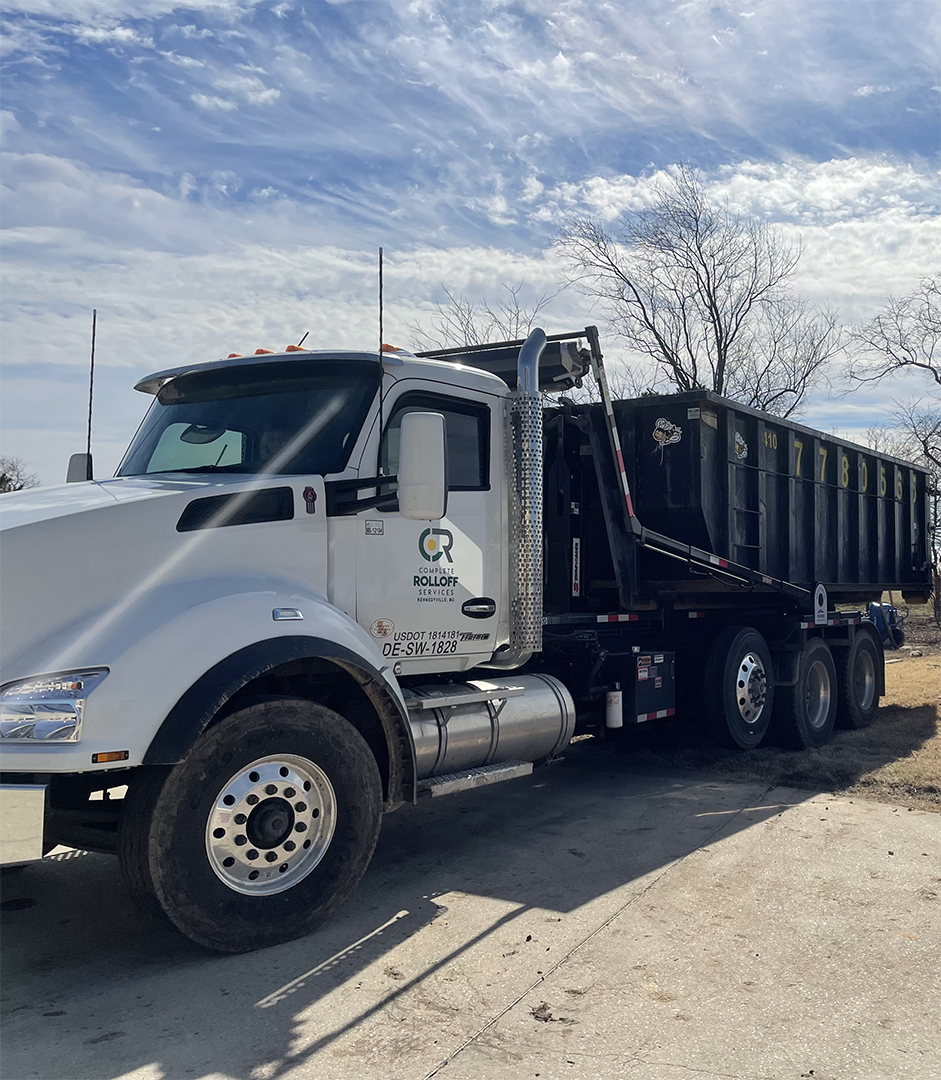 Service Area
Maryland: Caroline, Cecil, Kent & Talbot Counties
Central Delaware: Clayton-Smyrna, Middletown & Odessa
CRS provides customers with a rolloff container rental experience that's faster, easier and cleaner than you'll find with other suppliers.
How do we do it? By paying attention to all the little details of every job and every customer, so that your experience is always smooth and hassle-free!
Affordable local dumpster rentals with no surprise fees or surcharges
Flexible rental periods with on-demand delivery and pickup – when and where you need it
Super-responsive and friendly customer service
We're a family-owned business located in Kent County, right in the heart of the Upper Eastern Shore. When you work with our team, you'll also receive the kind of friendly, personalized service you appreciate but that's so hard to find these days.
Here's our commitment to you: At CRS, you're never a number – you're a valued customer! And that commitment is the reason why so many people come to us first for their rolloff container rentals.

2022 Complete Rolloff Services LLC. All rights reserved. Privacy Policy.