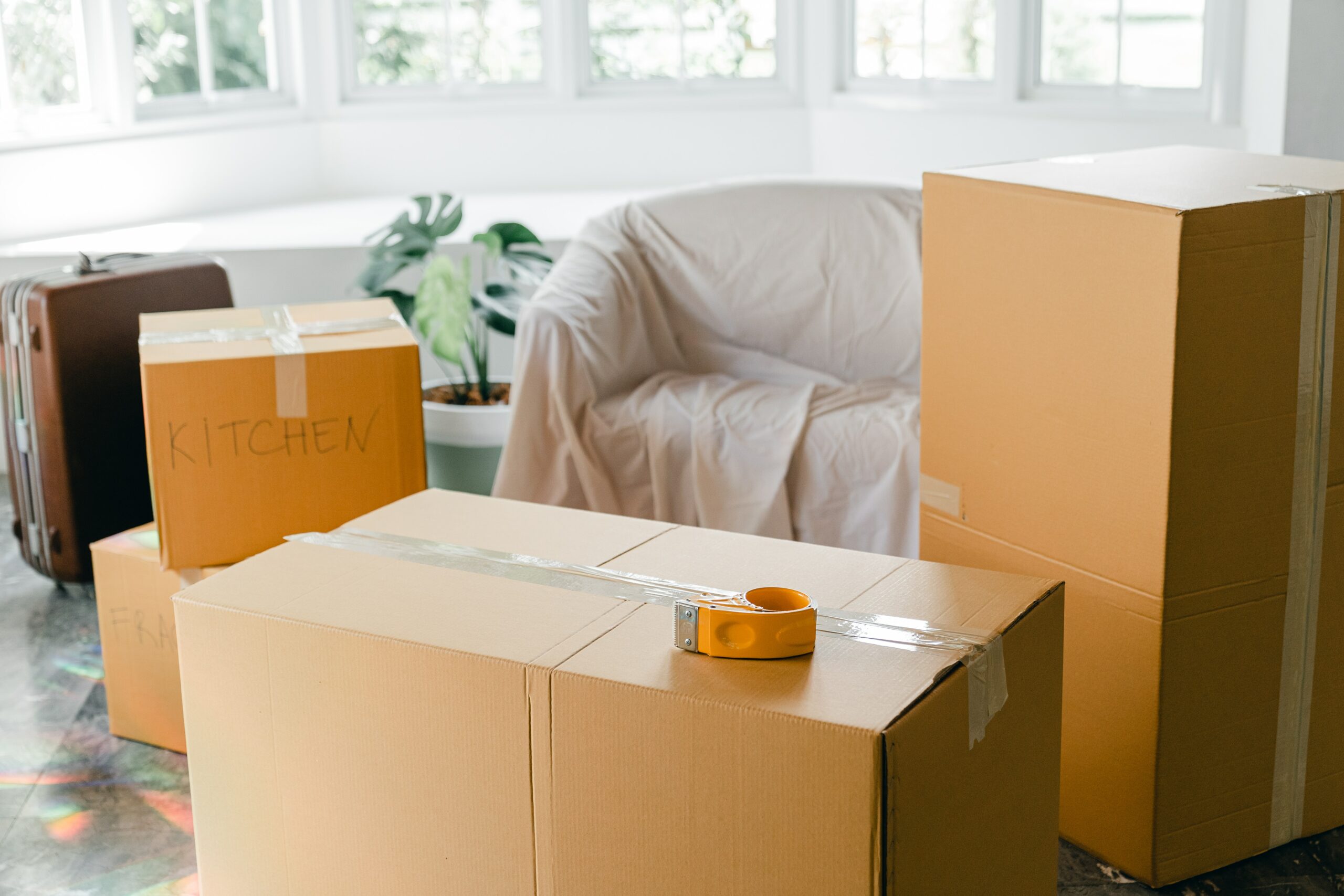 When you move, it can be a big ordeal and more than often you likely don't even realize how much stuff you might have to pack up! This is an ideal time to rent a rolloff container and sort through your belongings, especially in the attic, basement, and garage!
It Makes the Move Easier
Imagine knowing that you've already gone through everything ahead of time before you list your home for sale. How much of a relief it will feel when you finally start to pack it all up! You'll know that you've gone through what you need to keep and you've gotten rid of what you don't need to bring with you.
Avoid Move Burnout
Scheduling a time ahead of your move to rent a rolloff container to go through the attic and basement will help you avoid burnout during your moving process! If you dedicate a weekend to sorting through the items you don't want to take with you, you'll feel lighter about the rest of the moving process as you won't be bringing items to your new home that you no longer have a need for.
Having a container in your driveway during this allows you to feel less overwhelmed with decluttering your home, as you can remove it all at once with one convenient container versus having to slowly remove items from your home with weekly trash pickup, allowing for better curb appeal!
Helps you Stage to Sell
Getting rid of unwanted items and clutter allows your home to be listed clutter-free and staged to sell! Renting a rolloff allows you to remove what you no longer need that won't show your home at its best for potential buyers.
If you plan to list your home for sale soon, don't hesitate to contact Complete Rolloff Services and get your rolloff delivered!