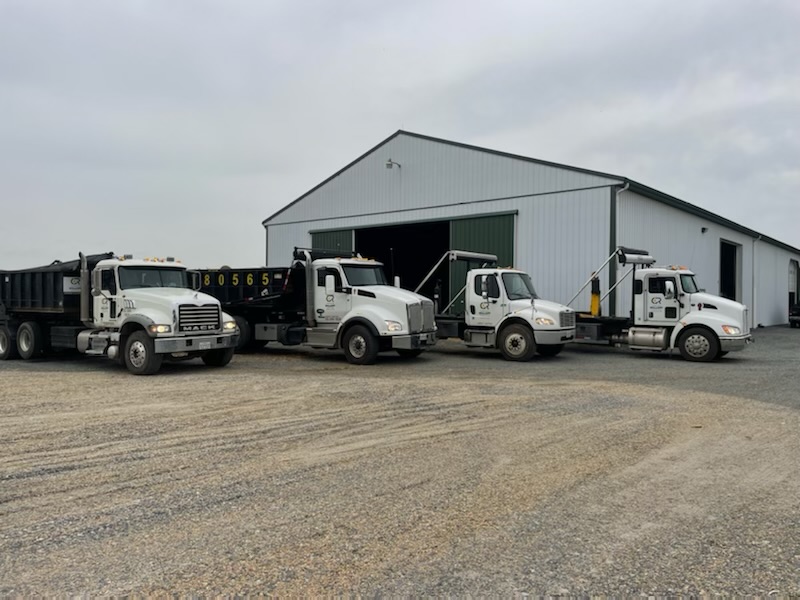 Kennedyville, MD: Complete Rolloff Services announced the acquisition of Busy Bs Rolloff Services in Chestertown, MD to continue to expand their geographic footprint within the area and serve the needs of more customers with more containers.
Busy Bs Rolloff Services, owned by William "Chip" Bogar, had been serving the community of Queen Anne's County for seventeen years. Chip and Ryan, of Complete Rolloff Services, became good friends and eventually negotiated the merger of their two businesses for a mutual benefit.
"We are excited about our merger of Busy B's to CRS" says Jennifer Richardson, "This enables us to serve more of our clientele at once, and allows us to expand our services further for new customers."
Complete Rolloff Services now has over 122 rolloff containers for rent, with sizes starting at 10 yard containers and up to 40 yard containers. They service both residential and commercial businesses and have been serving Maryland and parts of Delaware for over four years.
Complete Rolloff Services is a rolloff container rental company servicing all of Maryland and parts of Delaware.